Junto a la noticia de que Amy Hennig
abandonaba Naughty Dog
tras más de 10 años en el equipo,
IGN
señalaba varias fuentes que sostenían que su marcha se había visto "forzada" por Bruce Straley y Neil Druckmann, máximos responsables de
The Last of Us
. El estudio de desarrollo hay publicado hoy un
comunicado
desmintiendo cualquier presión sobre la creativa por parte de sus compañeros de empresa con el fin de aclarar los rumores.
"Anteriormente hemos tenido que confirmar la lamentable noticia de que Amy Hennig había dejado Naughty Dog. La echaremos de menos, y como ya habíamos expresado, apreciamos todas las contribuciones significativas que ha realizado a Naughty Dog y a la industria en general", explica el comunicado firmado por los presidentes del estudio Evan Wells y Christophe Balestra.
"Sin embargo, creemos necesario aclarar un punto muy importante del que se informó de forma poco profesional cuando surgió la noticia. Bruce Straley y Neil Druckmann NO tienen relación con lo ocurrido. […] Normalmente no responderíamos a rumores y especulación en asuntos internos de Naughty Dog, pero debido al daño sobre la reputación personal de dos de nuestros empleados necesitamos dejar claro el asunto".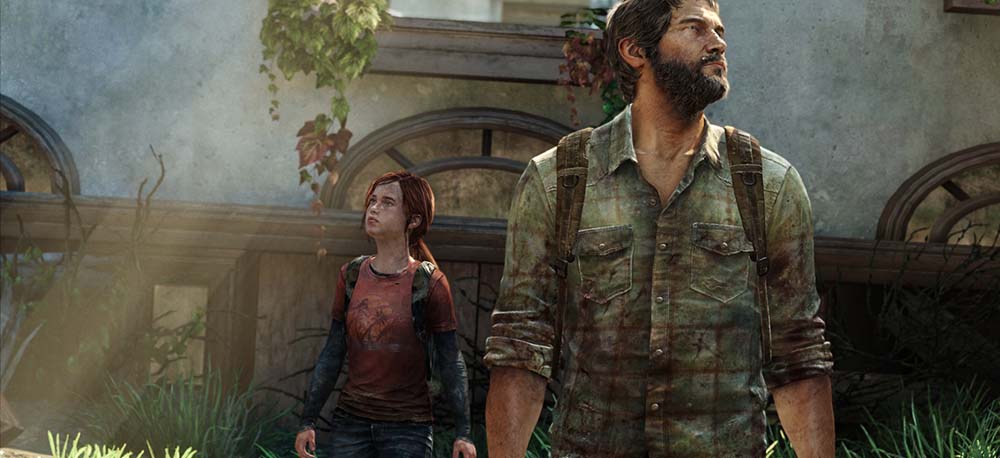 Dejando atrás la polémica sobre la partida de Hennig, Straley y Druckmann podrían estar a punto de sumergirse en un proyecto muy diferente a los que acostumbran desarrollar en Naughty Dog. Deadline informa en exclusiva de que el estudio habría firmado una adaptación cinematográfica en imagen real de The Last of Us, escrita por el propio Druckmann y con el apoyo tanto de Straley como de los presidentes del estudio para diseñar la visión del filme.
La película de TLOU estaría producida por Screen Gems, responsables de Resident Evil: Afterlife, y contando con la asistencia de Ghost House Productions. Siendo esta última compañía propiedad de Sam Raimi, autor de sagas del celuloide como Posesión Infernal o las tres primeras adaptaciones de Spider-Man.
El presidente de Screen Gems declara a la revista: "Brian Dukes y Eric Ling de Screen Gems me mostraron este juego e insistieron en que fuéramos a por él, luego vi la calidad de la historia. Supe que la audiencia de este proyecto va mucho más allá de la comunidad de jugadores y que Neil Druckmann debe escribir el guión".