Sony Santa Monica Studio ha anunciado que a partir de ahora usarán un nuevo logo.
Según ha comentado la compañía, el proceso de crear este nuevo logo comenzó hace un año y en su diseño colaboraron miembros de diferentes departamentos.
Con él han querido que represente la puerta de entrada a los mundos de sus juegos, por lo que este podrá adaptarse a los distintos títulos que lancen.
En Santa Monica Studio se han creado y producido muchos juegos como Kinetica, God of War, Journey, Hohokum y el próximo The Order: 1886. A continuación os dejamos con su nuevo logo y con unos ejemplos de cómo quedará según el juego en el que aparezca.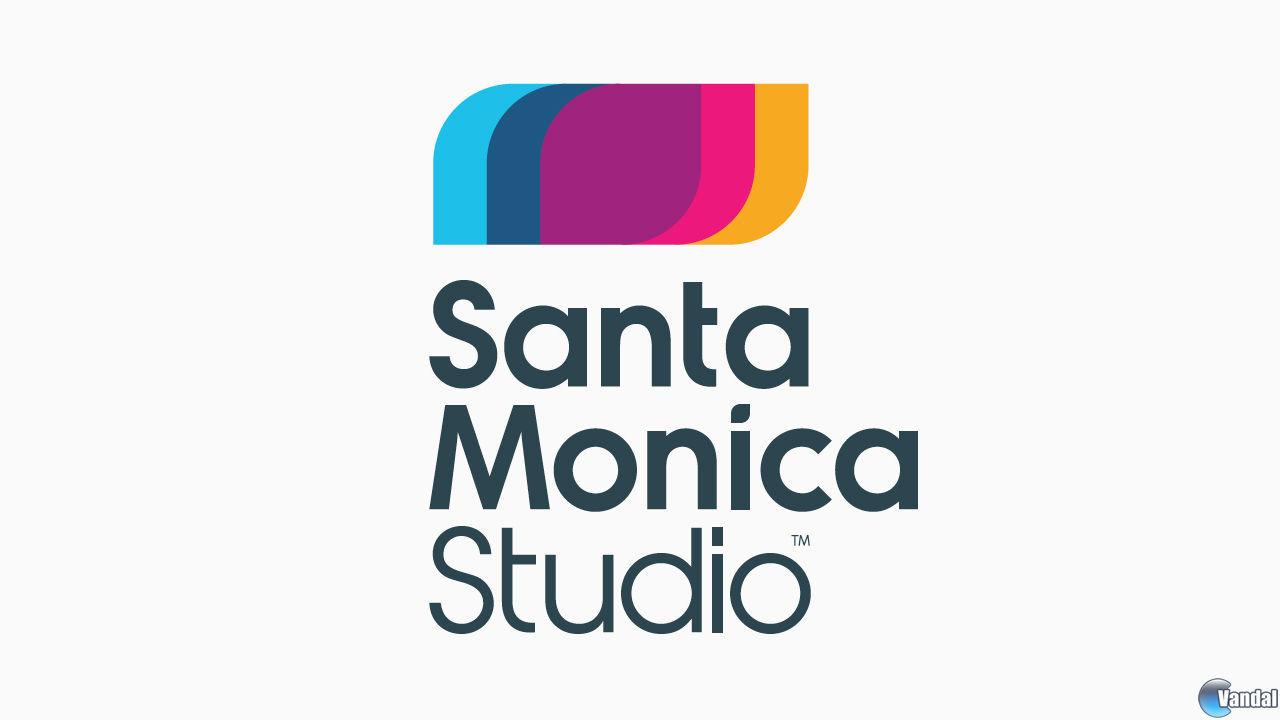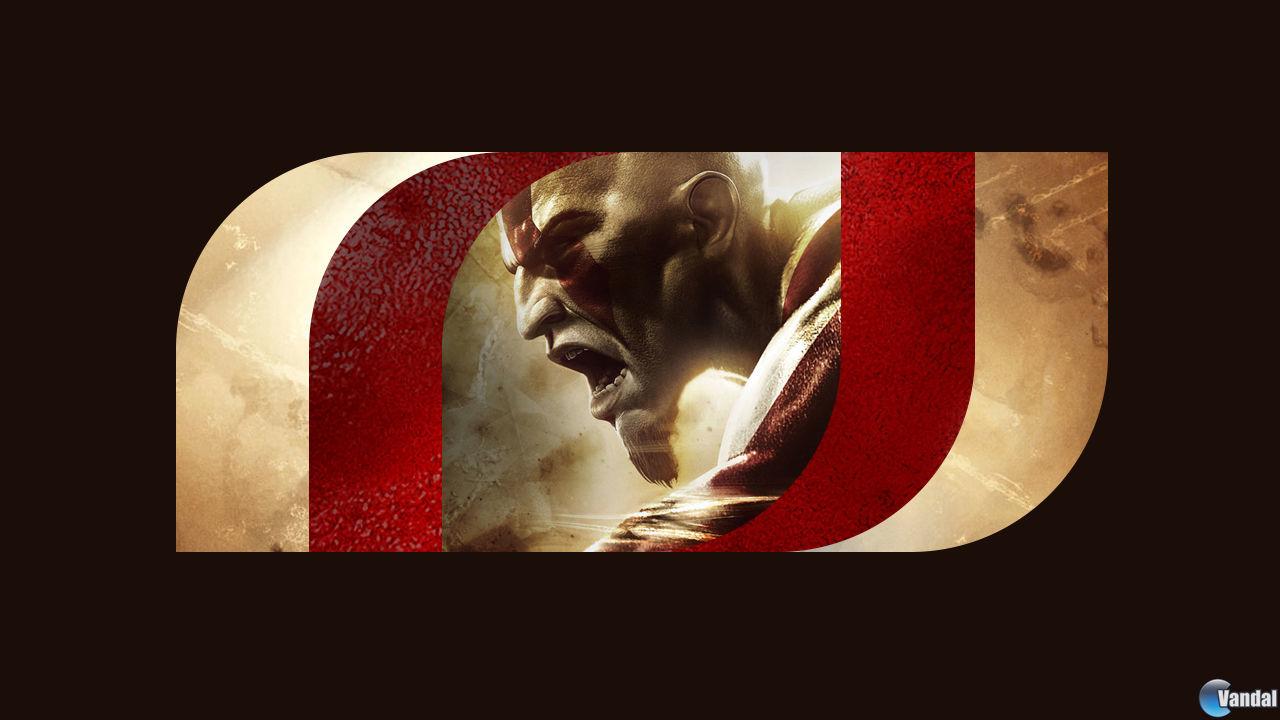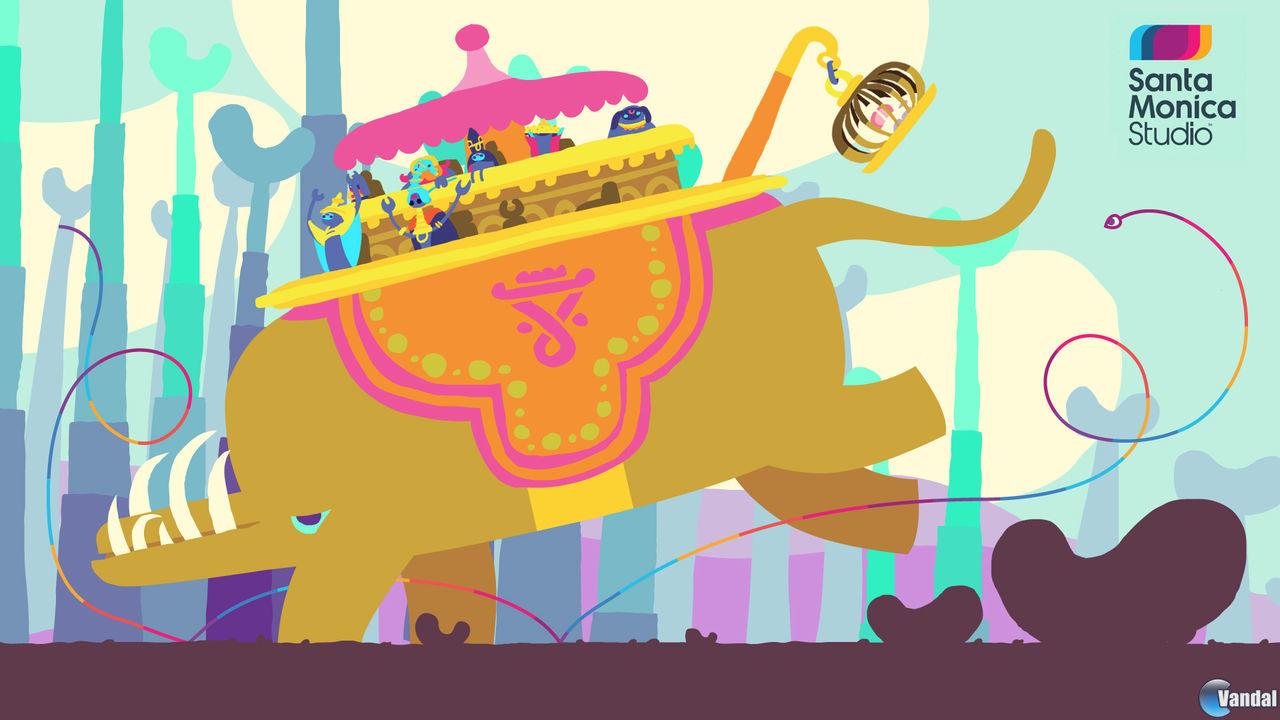 Fuente: Vandal
http://www.vandal.net/noticia/1350653516/sony-santa-monica-presenta-su-nuevo-logo/