Sony ha confirmado que Amy Hennig, directora creativa y escritora de la saga Uncharted, ha abandonado el estudio Naughty Dog. En un comunicado a
IGN
la distribuidora escribe: "Amy ha realizado contribuciones significativas a la industria de los videojuegos y apreciamos todo lo que ha hecho por Naughty Dog. El plan de desarrollo de Uncharted no se verá afectado".
Varias fuentes citadas por la revista sugieren que la partida de la veterana creativa ha sido "forzada" por Neil Druckmann y Bruce Straley (respectivamente jefe creativo y director del juego The Last of Us) con el fin de tomar las riendas de la serie Uncharted. Hasta este momento Hennig estaba a la cabeza del desarrollo creativo y del guión de la nueva entrega de la saga protagonizada por Nathan Drake para la consola PlayStation 4 que el estudio anunció hace unos meses.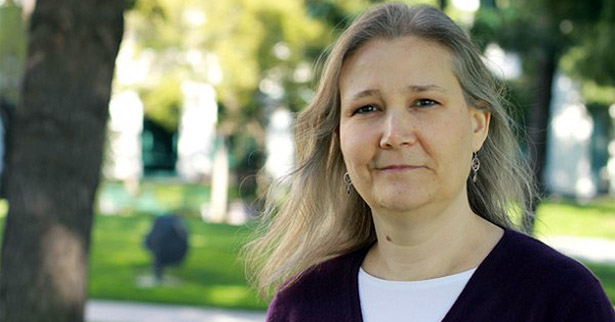 Amy Hennig llevaba más de 10 años en el equipo de Naughty Dog haciéndose cargo principalmente de las franquicias Uncharted y Jak and Daxter. Previamente Hennig había trabajado dentro de Crystal Dynamics con la saga Legacy of Kain, siendo la responsable del guión de Soul Reaver, Soul Reaver 2 y Legacy of Kain: Defiance.
La desarrolladora tiene en su haber dos premios del Gremio de Escritores de América por su trabajo en Uncharted 2 y Uncharted 3. La propia autora ha destacado en varias ocasiones la importancia en su oficio de una narrativa efectiva para que el jugador empatice con los personajes que controla evitando una experiencia bidimensional.
Mientras tanto, Naughty Dog no ha revelado nada nuevo de la próxima entrega de Uncharted más allá de un teaser, a la espera de nuevos detalles en el E3 de junio. En cuanto a otras franquicias, los desarrolladores responsables de TLOU han dejado entrever recientemente que el título de aventura podría recibir una secuela después de su primer DLC Left Behind.