La primera temporada de His Dark Material, la serie adaptada de la trilogía homónima de Philip Pullman, una obra moderna de ficción imaginativa, se estrena el lunes 4 de noviembre por HBO y HBO GO.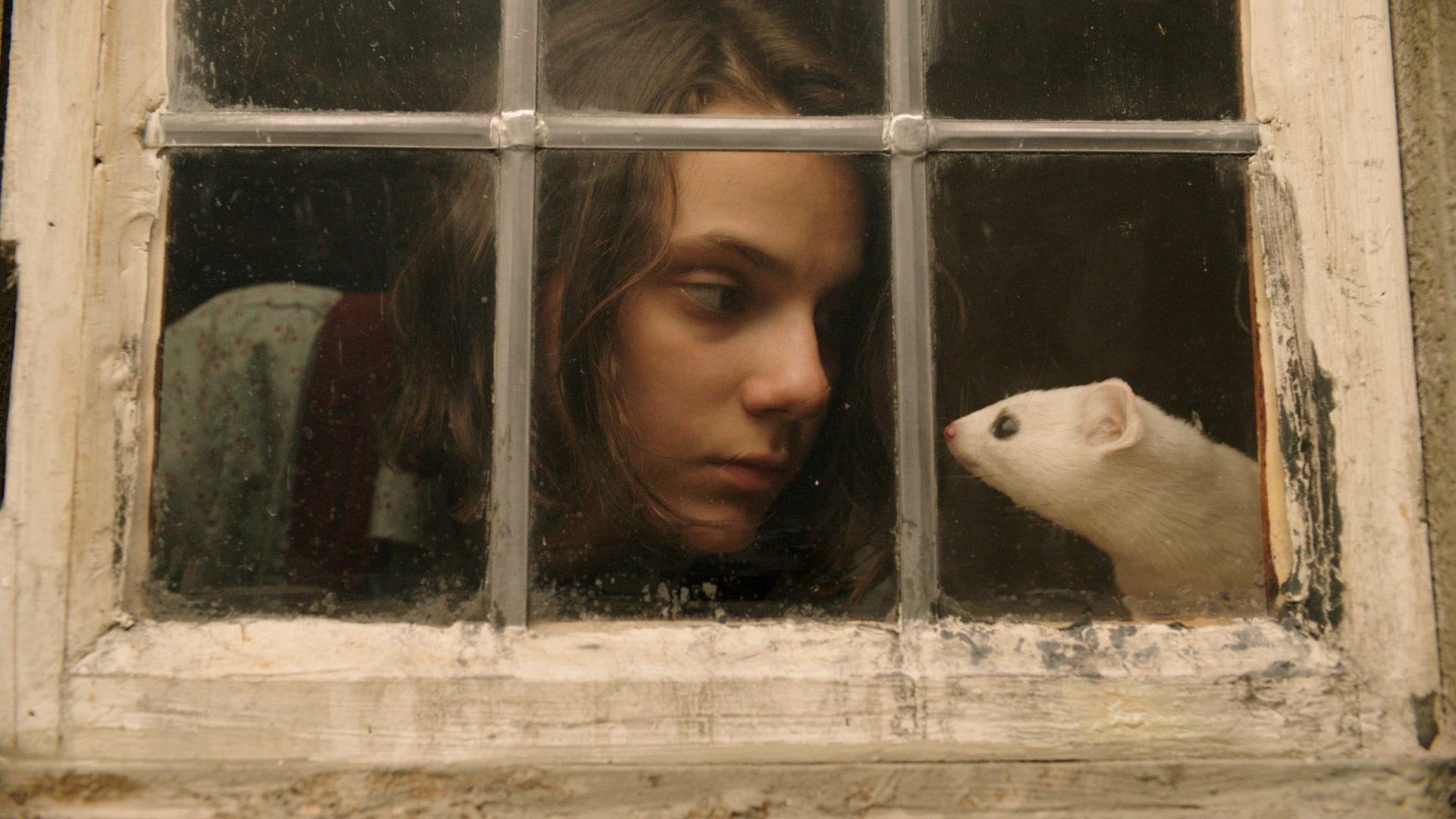 His Dark Material sigue a Lyra (Dafne Keen), una valiente joven aparentemente común, aunque proveniente de otro mundo, en su búsqueda de un amigo secuestrado. Durante la investigación, Lyra descubre un siniestro complot que involucra a niños robados y un fenómeno misterioso llamado Dust. Mientras viaja a través de variados mundos, incluido el nuestro, conoce a Will, un niño decidido y valiente. Juntos se encuentran con seres extraordinarios y peligrosos secretos, teniendo en sus manos el destino de los vivos y los muertos.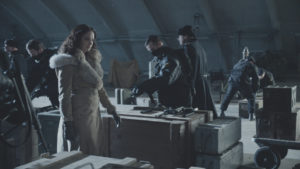 His Dark Material también es protagonizada por Ruth Wilson como Mrs. Coulter, Lin-Manuel Miranda como Lee Scoresby, James McAvoy como Lord Asriel, Clarke Peters como The Master of Jordan College, James Cosmo como Farder Coram, y Anne-Marie Duff como Ma Costa, junto a Will Keen como Father MacPhail, y Ariyon Bakare as Lord Boreal.
His Dark Material es producida por Bad Wolf y New Line Cinema para la BBC One y HBO. Los productores ejecutivos de la serie son Dan McCulloch, Jane Tranter, Joel Collins y Julie Gardner por Bad Wolf; Philip Pullman, Jack Thorne, Tom Hooper, Otto Bathurst; Deborah Forte, Toby Emmerich y Carolyn Blackwood por New Line Cinema; y Ben Irving y Piers Wenger por BBC One.