Knights of the Frozen Throne
Cómo anunciamos en un post anterior, la nueva expansión de Hearthstone, Knights of the Frozen Throne, acaba de ser anunciada por Ben Brode en la previa  al torneo HCT Spring Championship, el cual pueden ver en Twitch.
En el stream se anunció que el mes que viene va a estar saliendo la expansión, y la precompra, como siempre, va a estar saliendo $49.99 dólares, y para Latino América ya están publicados los precios den la página oficial de Hearthstone.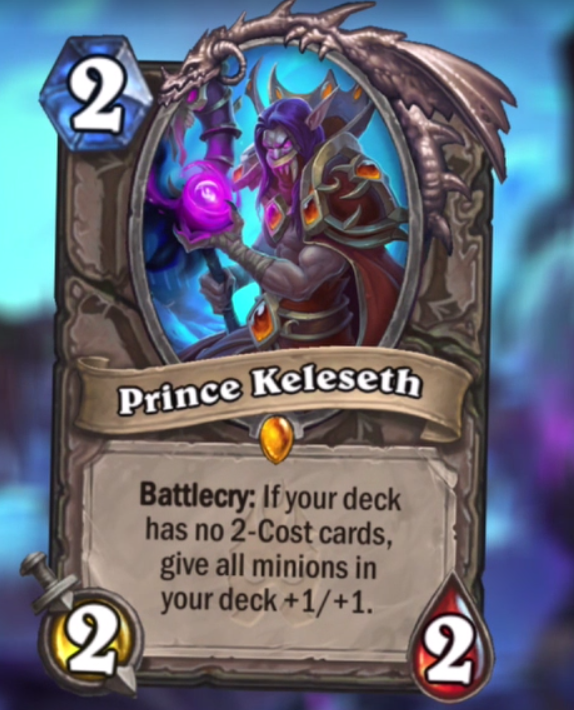 Se anunció un nuevo tipo de carta, al cual llamaron "Legendary Hero card", traducido como carta de heroe legendaria.
Cuando jugás estas cartas, le dan un poco de armadura a nuestro heroe, suelen tener habilidades "grito de batalla", cuestan mana, y además de eso, te dan un nuevo poder de heroe, muy parecido a la carta Jarraxus.
Va a haber 9 cartas, una para cada heroe, por ahora la única que se mostro fue la de Rexxar, el cazador.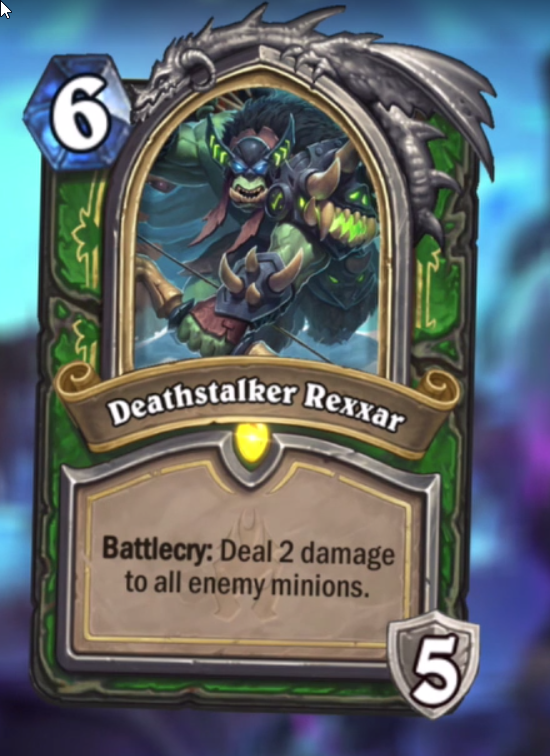 Y también se pudo ver el nuevo poder de heroe que nos va a dar, en este caso el poder de heroe se llama "Build-A-Beast", o "Construye una bestia", y lo que nos va a permitir es elegir primero entre 3 bestias al azar, y luego entre otras 3 bestias al azar nuevamente, para generar una "abominación" (palabras de Ben Brode) con las habilidades y puntos de ataque y vida de ambas bestias combinados.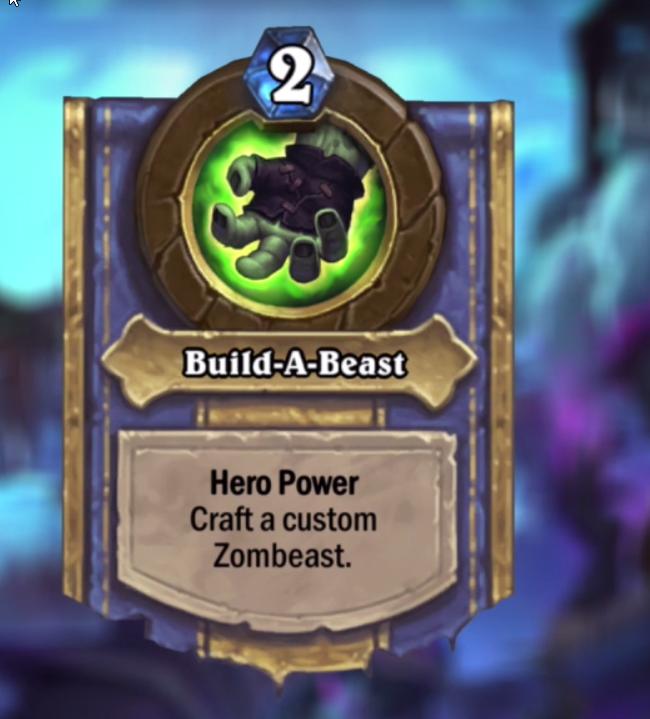 Como pasó con Naxxramas, la primera expansión del juego, muchas de las cartas se van a centrar en la habilidad "Deathrattle" o "Último aliento".
Pudimos ver algunas de las cartas que se vienen en esta expansión, la cual va a agregar 130 cartas nuevas.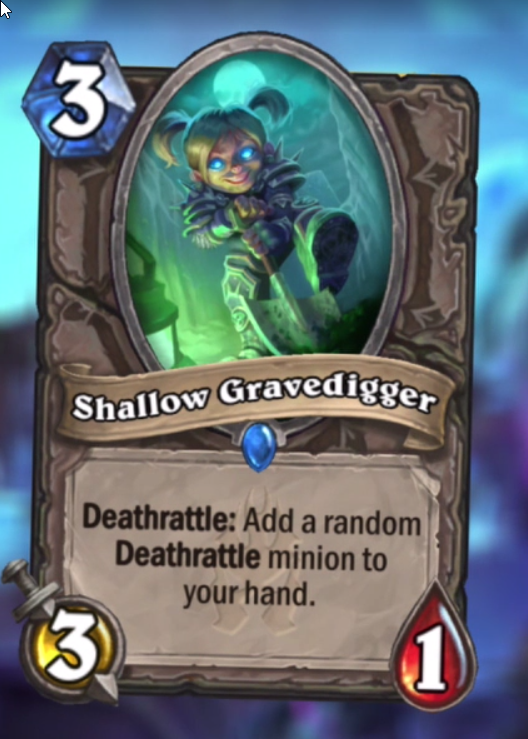 Asímismo se agregó una nueva habilidad a las cartas "Lifesteal" o "Robo de Vida", es una habilidad que existe en el juego de cartas Magic y funciona igual, cuando uno de nuestros esbirros daña a alguna criatura, o al heroe enemigo, nos curamos por ese daño realizado. Ya existían cartas con esta habilidad, pero no tenían esta palabra clave.
Pueden ver el anuncio en el siguiente video: